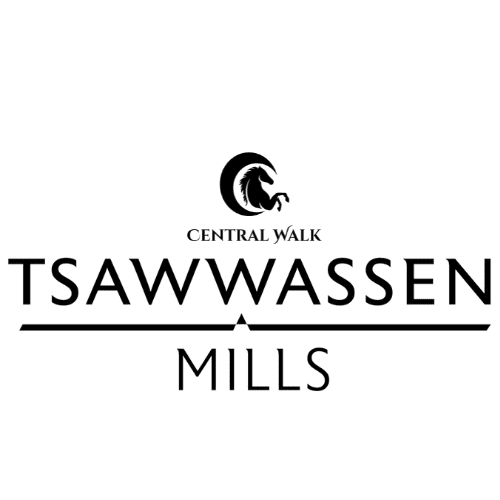 Building Services Technician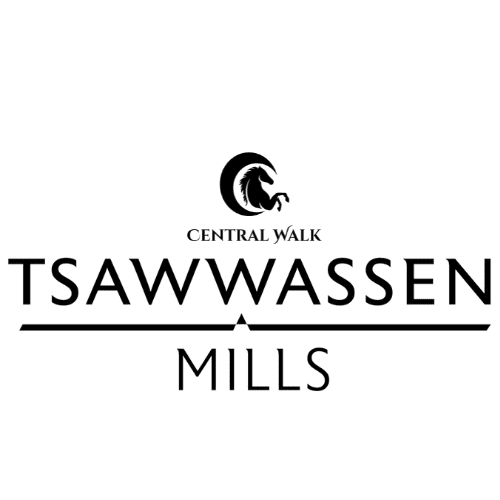 Job description
Job Description:
This position reports to the Operations Manager. This position is responsible for preventive/corrective maintenance on building equipment and general maintenance on interior and exterior common areas.
Building Services:
1) Come up with, install, and practice preventive and corrective maintenance on building equipment and related systems
2) Conduct regular building systems and equipment checks
3) Minimum two-three years practical, hands-on experience and working knowledge in the maintenance/mechanical field
4) Stay alert for and conduct, when necessary, interior, and exterior common area safety and maintenance work
5) Respond to tenant requests
6) Communicate and work closely with Operations Manager
7) Excellent customer service skills and experience working with the public
8) Assist the Marketing Department with their promotions, the Leasing Departments with constructions supervision, carts, and kiosks, etc.
9) Position will require weekend and statutory holiday work.· Responding to tenant requests.
What We Offer:
Be a key part of team in one of the leading shopping malls.
Work in a fast-developing global organization.
Enjoy mall retailers' discounts.
Experience a strong sense of belonging as we proudly work together.
* The working hours for this position will involve evenings, weekend, on-call hours, and Statutory Holiday coverage*
Job Requirements/Qualifications:
– Post-secondary education, college or equivalent combined with a solid understanding and experience in building trades, along with a
– Minimum of 1 years' experience preferably related to the Shopping Centre or an office building environment.
– Designated or ticketed in a trade(s) or obtained a designation like building engineer or building technician or received a diploma in Building Services or have taken numerous relevant building maintenance courses.
– Additional trades skills (carpentry, painting, drywall, electrical, plumbing) are Preferred.
– Demonstrated mechanical aptitude, particularly when it comes to plumbing experience.
– Well-developed interpersonal and customer service skills, the ability to multitask and resolve problems independently and carry out duties with minimal supervision. Must be a team player.
If you are interested in this challenge, please submit your resume.
– Organizational skills and ability to see repairs through from start to finish.
– Basic computer knowledge and experience is an asset.
– Must have a valid BC Driver's license.
Schedule:
Day shift
Evening shift
Holidays
Weekend availability
Ability to commute/relocate:
Tsawwassen, BC V4M 0B3: reliably commute or plan to relocate before starting work (preferred)
Work Location: One location