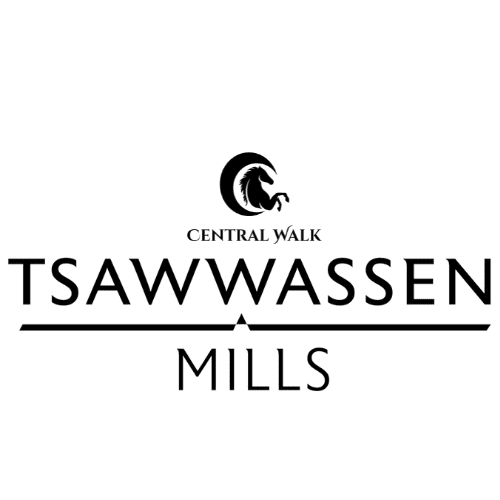 Job description
Department: Tsawwassen Mills – Guest Services
Position type: Permanent Full-time, with a 6-month probation period.
The primary function of this position is to build and maintain an efficient, cost-effective, and high-performance Guest Services team that delivers industry leading customer service while achieving the objectives of corporate management.
Company Standards:
As a Supervisor at the company, always conduct oneself in a polite and respectful manner to external contacts.
Always dress appropriately and presentably.
Adhere to company structure flow as designated by senior management.
Diligently report to, support, and work with senior management to produce the best possible results.
Help maintain a healthy and productive workplace environment by self modeling diligent and respectful behavior.
Responsibilities include but are not restricted to:
Central Walk's Customer Service Standards: to unwaveringly deliver industry-leading customer service based on kindness, empathy, and experience.
Always maintain a high level of understanding of Tsawwassen Mills offered services, existing tenants, and marketing campaigns.
Report to and work closely with the Administrative Manager and Operations Manager to achieve departmental and senior management goals.
Build and maintain relationships with the Guest Services team, with specific emphasis on collective and company-wide respect and cooperation.
Build and maintain relationships with the community, tenants, and customers.
Lead by example as supervisor to set the tone for Central Walk's Customer Services standards.
Educate and train Guest Services Representatives to reach company standards.
Raise the profile of company and shopping centre through alertness and correspondences to relevant community or industry events.
Actively support and work with all Tsawwassen Mills employees to produce best possible results.
Carefully and considerately handle customer complaints from initial response until resolution with courtesy of company Customer Service Standards.
Daily: monitor and record all offered services which includes gift card sales, complimentary strollers/wheelchairs, gift wrapping, etc.
Track and monitor gift card sales which include supervising the maintenance or reconciliations of related files such as the daily sales report and inventory list; the goal is to both increase revenue and to ensure that records are accurate for accounting and forecasting purposes.
Assist the Marketing Department with the execution of marketing programs as required.
An ideal Candidate should have:
A Bachelor's degree in business administration, hospitality, tourism or related field.
Related experience in a position requiring exceptional customer service skills.
Experience leading a team is considered an asset.
Strong organizational, planning and time management skills.
Excellent oral and written communication skills.
Strong attention to detail and problem-solving skills.
Ability to prioritize workload and handle competing priorities and deadlines.
Advanced skills in Microsoft Office (Excel and Word).
Experience in Gift Card management is a must.
Flexible and able to work shopping centre hours which include weekends, nights, and holidays.
We thank all candidates in advance. Only successful applicants will be contacted.
Salary: $44,000.00-$52,000.00 per year
Ability to commute/relocate:
Tsawwassen, BC V4M 0B3: reliably commute or plan to relocate before starting work (preferred)
Experience:
Customer service: 2 years (preferred)
Work Location: One location