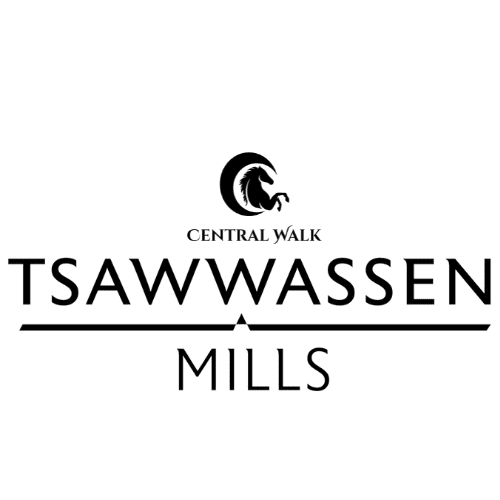 Guest Services Representative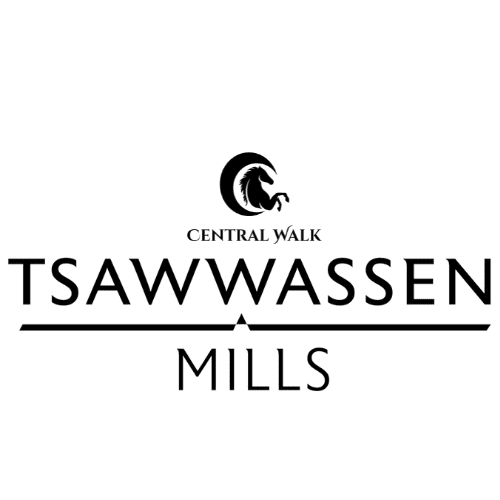 Full Job Description
The Guest Services Representative must ensure every customer interaction is carried out in a professional, courteous and efficient manner.
What we expect:
Maintain a thorough knowledge of the shopping centre's services, amenities/facilities, stores/locations and promotional activities;
Proactively seek opportunities to create memorable customer interactions, assist customers and provide excellent service;
Interact with shoppers and retailers in a courteous and efficient manner;
Promote and sell shopping centre gift cards;
Answer phone calls;
Develop and maintain strong relationships with retailers and educate them about the centre's services;
Assist guests by providing directions/information, answering questions, and performing other centre specific services;
Maintain store knowledge about the different products, services, promotions and special events to be able to offer gift or store suggestions based on the shopper's needs;
Be aware of the centre's Crisis Management Manual and maintain a clear understanding of Guest Services role and areas of responsibility as outlined in the plan;
Participates in special projects and assumes other duties and responsibilities as assigned;
Support the supervisor in certain administrative tasks (schedules, gift cards, etc).
Knowledge and skills required:
High school education;
Strong written and oral communication skills (English), multilingual skills, a plus;
Computer skills;
Positive attitude and a strong desire to provide excellent customer service;
Must be able to effectively communicate with shoppers, retailers, centre Management, Service Providers and all of the shopping centre personnel;
Must be able to work in a fast paced environment, with the ability to multi-task while maintaining a high level of professionalism;
Conflict resolution/management skills;
Must be friendly, approachable, proactive and solution focused;
Flexible and able to work weekends, nights and holidays and for replacements.
What we offer:
Be a key part of Guest Services in one of the leading shopping centre.
Work in a fun and fast developing global organization.
Enjoy the mall employee discount card.
Flexible working hours that suit you best.
Access to our employee shuttle.
Job Types: Part-time, Fixed term contract
Contract length: 6 months
Benefits:
Flexible schedule
On-site parking
Schedule:
Education:
Secondary School (preferred)
Experience:
Customer service: 1 year (preferred)
Shift availability:
Work Location: One location